Work With Us!
Being informed is the key to a smooth and successful home purchase. We want to arm you with the knowledge to make the best decisions and save you valuable time, money, and stress. A brief phone conversation with us may be life-changing. Whether you are looking to purchase a home for you and your family to live in, or if you're looking for an investment property, contact us.
---
Recent Blog Posts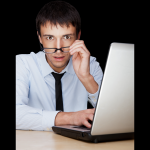 Feeling burdened by your mortgage payments? You will be heartened to know that Uncle Sam is doing his bit to share your pain. Property tax deductions go a long way in saving you moolah and making home ownership more affordable. Did you know that your property tax deductions do not remain constant across your loan […]
more >>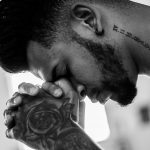 A foreclosure is viewed quite negatively by lenders. It is important to research the exact consequences of a foreclosure on your credit. So, what is a credit score? We know that a credit score is the barometer via which lenders gauge your credit worthiness. But, what are the various factors that impact your credit score? […]
more >>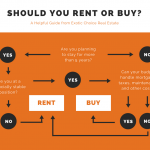 Alexandria, Virginia is an interesting real estate market. Median home prices have increased from $439,900 in January 2016 to $529,000 in April 2018 – an increase of more than 20% in less than two and a half years. Around 39% homes in Alexandria, VA are owned and 52% are rented. The balance are vacant. So, […]
more >>
Testimonials
"I had the pleasure to work with Ash on multiple occasions. I was particularly impressed by Ash' ability to handle even the toughest clients. He has a tremendous work ethic and a solid reputation and his vast experience and outstanding skills are assets to every organization."

- Fabio R.
Find Us On Facebook