Work With Us!
Being informed is the key to a smooth and successful home purchase. We want to arm you with the knowledge to make the best decisions and save you valuable time, money, and stress. A brief phone conversation with us may be life-changing. Whether you are looking to purchase a home for you and your family to live in, or if you're looking for an investment property, contact us.
---
Recent Blog Posts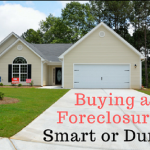 Analyzing Regional Real Estate Markets, Mortgage Affordability and HUD Foreclosures Many real estate investors are enamored by the idea of buying a foreclosure. And understandably so. On the face of it, you are being offering a killer deal in your dream location. For instance, you can buy a 3 bed-4 bath foreclosure on Eisenhower Avenue […]
more >>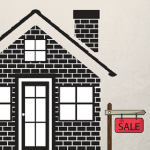 Analyzing the Pros and Cons of a Deed in Lieu of Foreclosure Real estate analysts point out that foreclosure rates have been showing a downward trend since the subprime crisis. While this is correct, it is interesting to note that the number of foreclosures in 2016 were, in fact 30% higher than what they were […]
more >>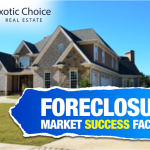 Foreclosure purchases are on the rise in the United States, with reportedly over a million occurring in recent years. For anyone interested in setting foot in the foreclosure market, there are plenty of benefits that can be obtained. One thing to note is that foreclosures are generally very complicated, and even the slightest of mistakes […]
more >>
Testimonials
"I had the pleasure to work with Ash on multiple occasions. I was particularly impressed by Ash' ability to handle even the toughest clients. He has a tremendous work ethic and a solid reputation and his vast experience and outstanding skills are assets to every organization."

- Fabio R.
Find Us On Facebook